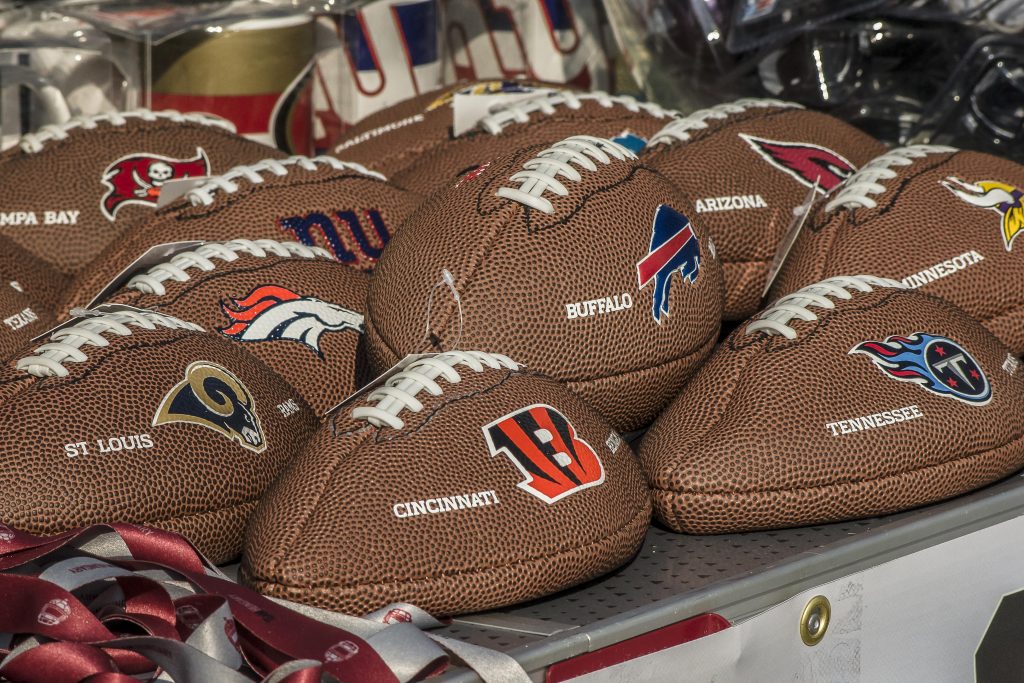 We've never been big fans of the Super Bowl, but the half time show is another matter entirely.
Even if I am not particularly interested in the performer, the logistics of putting on an event of this magnitude is fascinating.
One of the most impressive statistics for this year's performance is that the stage is completely set on the field on only six minutes.
Something that would normally take all day in an arena or stadium is actually staged in six short minutes and removed even quicker.
As in year's past, YouTube is hosting a time lapse video of the stage setup and it is fascinating.
You can view it by clicking here.
By the way, we are proud to say that the events broadcast video partner equips all of its trucks with gaffers tape from GoodBuyGuys.com.
Harrison Bros. Inc.
GoodBuyGuys.com
Voice 877-863-6150
Fax 800-327-6651
sales@harrisonbros.com